Switch Deal$ of the Week have been updated!
There are some great game sales this week, including 33% off Breath of the Wild, which typically doesn't get discounted.

If you are one of the few people on the planet who doesn't have it yet, make sure to get it (and play it) before Tears of the Kingdom drops in May.

Little Nightmares I & II bundle is also on sale for 70% off. These games were very well received and what better time to pick them up if you've been sleeping on them.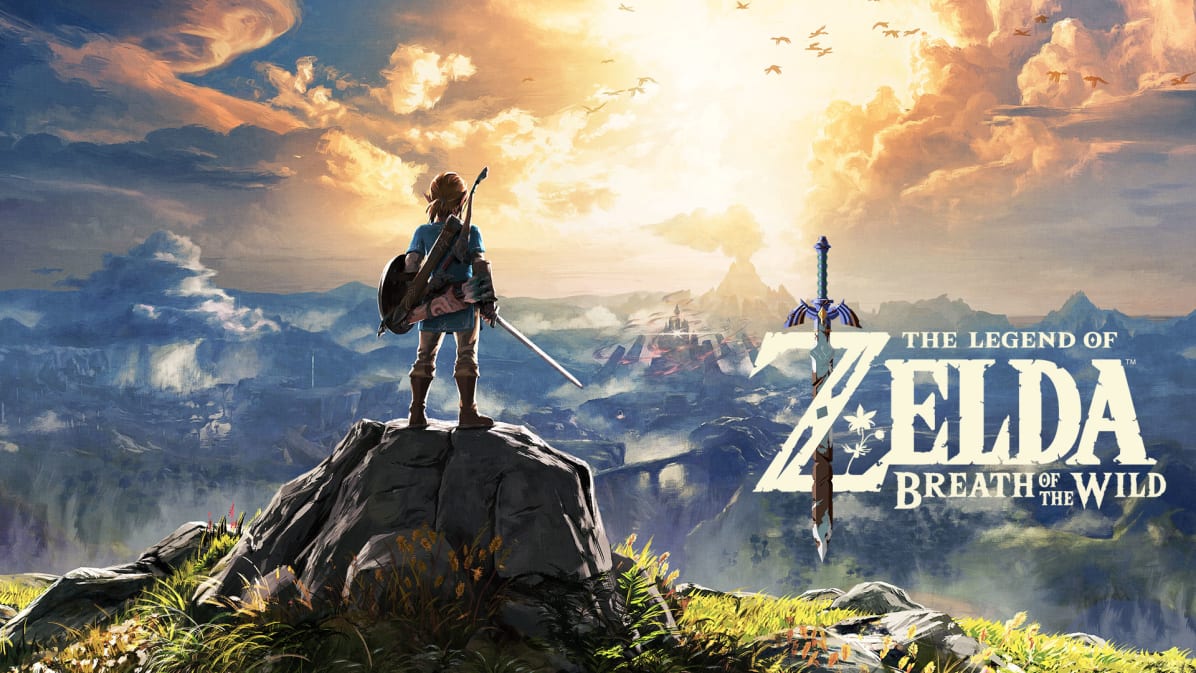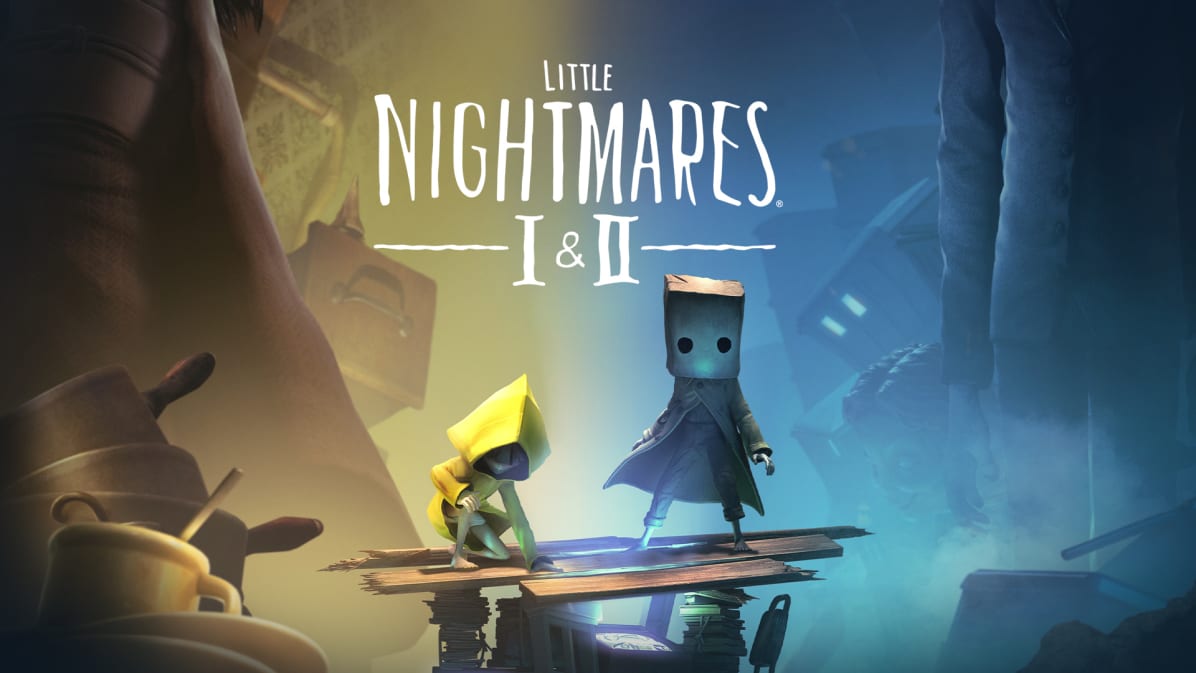 Some of the other great games on sale this week include:
Arise + What Lies in the Multiverse bundle (80% off)
Pathfinder: Wrath of the Righteous (50% off)
Nickelodeon Kart Racers 3 (60% off)
Aery – Last Day of Earth (50% off)
See these and more in our Switch Deal$ of the Week!
---
Also, don't miss the latest issue of Electronic Gamers Magazine. See the latest game news, reviews, tricks and tips, all with an old-school twist.
In the January issue, we count down our 2023 Game Watch, a ranked list of our most anticipated games coming this year.
Want Switch Deals, Electronic Gamers and More delivered direct to your inbox Each Month?
---